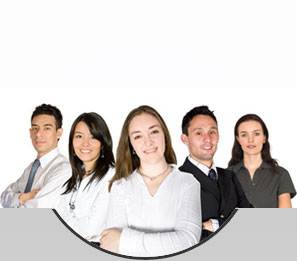 About us
ASKWHYWEB's primary focus is to ensure that our customer succeed in to their goals. We carefully analyze our customer's needs and objectives and deliver them a worthy solution. Our success measurement criteria is tied with the success of our customer.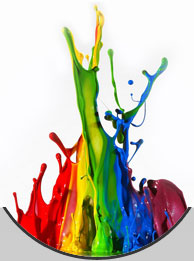 Area Of Expertise
ASKWHYWEB Solution provides wide variety of services to their meaningful customers. Our area of expertise includes custom development to any opensource CMS/ framework including Zend, CodeIgniter, Magento, Expression Engine, CakePHP and many more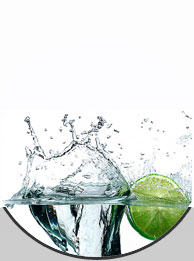 Our Commitments
Our PHP and Magento development company offers a top-of-the-line web site development company working around the clock, around the globe on your website and ecommerce solutions to bring you the superior product you're looking for. All with our 100% service guarantee....
Home
ASKWHYWEB, the technology partners worldwide - Serving the world for unmatched custom web development services like the app development in YII framework, WordPress, Joomla, Expression Engine CMS & for anything in PHP.
Our specialty is ecommerce web development in "MAGENTO SHOPPING CART"!
ASKWHYWEB has been launched in 2010 & within the couple of years it has built an unmatched repute for its global web development services.
Discover the unseen facts about ASKWHYWEB by its satisfied customers & contact for your any web app development need.